By Lauren Hayes, wedding co-ordinator at The Deckers Group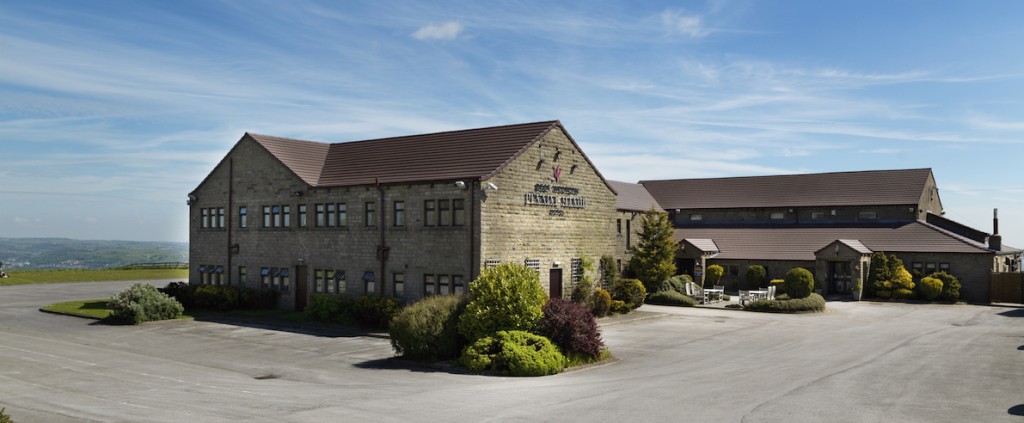 Finding your perfect wedding venue is one of the most important decisions to make when planning your dream wedding.
Just beginning the search can be daunting so it's important to be thorough and ask the right questions.
It's easy to get carried away and see yourself walking up the sweeping driveway or having photos taken on the top of the double staircase. However, it's just as important to find out all the nitty gritty details about the wedding venue and how they will help organise your day so it's as enjoyable as possible.
Here at Pennine Manor wedding venue, we speak with couples from all over Yorkshire and the North, and aim to answer all of their questions, as well as giving them as many practical details as possible.
So you can continue to enjoy your wedding planning as much as possible, we have put together five questions you may not have thought about asking, BUT are crucially important to the rest of your dream day.
Can I see a copy of your bar prices?
It is a legal requirement to display bar prices or make them available to guests, but many hotels and wedding venues do not always make this easily accessible. This could be because they see wedding guests as a captive audience to exploit. Make sure your guests don't need a mortgage to buy a pint.
Could you explain your service style?
Service style differs dramatically from venue to venue. Some venues allocate one member of staff per table to specifically look after the needs of that table. Other venues group their employees into teams. A good venue manager will be able to describe how they organise their teams to best look after the needs of you and your guests.
May I view the toilets please?


This might seem like the most ridiculous question, but the cleanliness of the toilets will give you an idea of the standards of hygiene throughout the venue. Look for toilet check sheets on the doors, or in the communal area of the toilet. Make sure these are being filled in regularly. You are looking to make sure the venue has high standards and systems in place for managing all of their facilities.

How many bar staff do you allocate per number of guests?


We all know how frustrating it can be waiting to be served at the bar. You need to make sure the venue allocates enough staff to get your guests served quickly and efficiently. If the ratio of staff to guests is less than 1:40 then you need to think twice about the venue.

Will you be here on the day?


Establish how much time the venue manager will be spending managing your wedding on the day. It is unlikely that they will be with you from the moment you arrive, to the time when you go to bed. What times will they be available to you? Who will you contact if you need something when the manager is not on duty?
Remember, a stress-free wedding is all about the preparation! Think of as many of your own questions to ask when you go to look around a wedding venue before you make any decisions. And good luck with your planning!