So, your mates getting married. That's great news, but what do you get them? If they opted out of a wedding gift wish list, then it can be tough to find something you know they'll want and something that another person won't gift them too.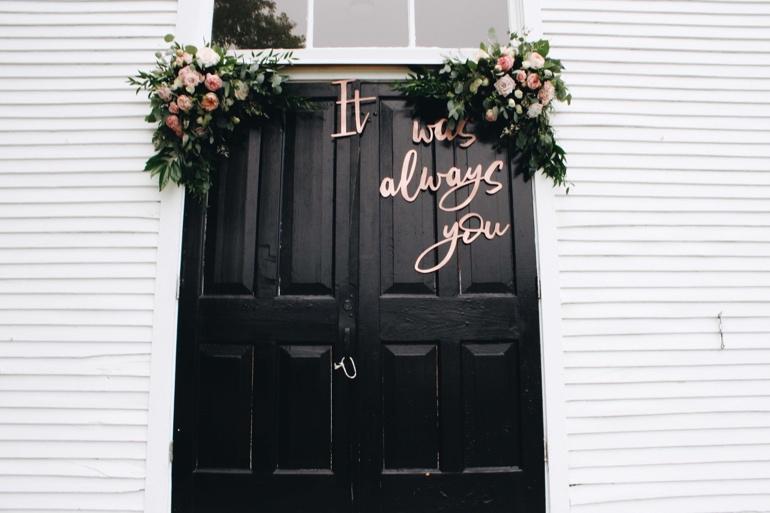 All is not lost, so don't threat! With this idea-list, you'll gain inspiration and begin to think of ways you could put a personal touch on each gift idea.
Luggage sets for their honeymoon
Although this isn't a traditional gift idea for weddings, it is extremely practical and thoughtful. Buy them a decent long-lasting luggage set that they can use for their honeymoon, and for any other holidays in the future.
You can always check out Gear Hungry and read their guide to buying luggage sets. It's recommended to read reviews before making a decision to make sure you get a set that's worth the money and of great quality.
Or, you know, they could take it the completely other way and use the suitcases to run away from each other. But that wouldn't be your fault, you just provided the case!
In all seriousness though, in any circumstance, a high-quality luggage set will provide them with lots of use and practicality – whatever that use may be.
Photographs
PixaPrints have a wide range of photo printing services. Phone cases, canvas prints, mugs and more. Printing out a photograph of the couple is a nice way to remind them of an old memory.
If you're very close with the bride and groom you could even print out an embarrassing photo you have of them. That way you can reminisce about funny memories and humiliating times – as long as you've got a close enough relationship for it to be funny, of course!
Just don't go buying a drunken photo of the bride and groom if one of them also happens to be your boss, that would just be awkward and inappropriate (or hilarious if your boss would find it funny).
Wedding wish jar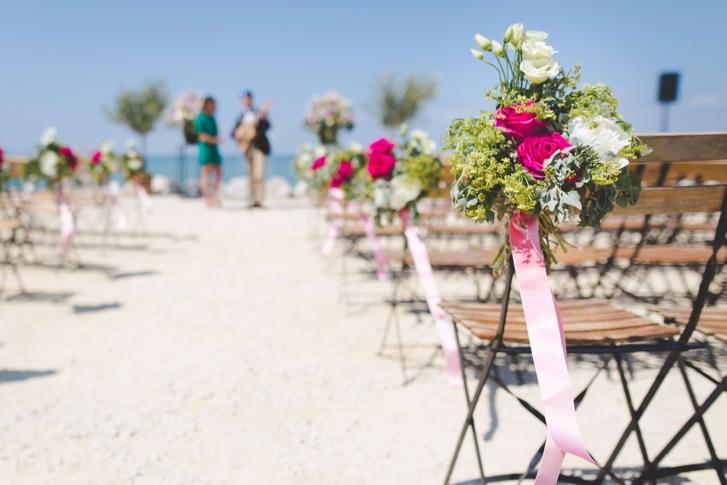 For the couple that love sweet gestures and simple but thoughtful gifts, a wedding wish jar is perfect. Fill it with your wishes for them and get their other friends and family members to add to it too.
It's a lovely way to show them how much you care (a lot). Plus, they can look back on all the wishes you made to them years later. It could become a keep-safe jar which anyone can add to at the wedding.
A nice way to make it even more personal is to add small photos in the mix too. You can easily make a DIY wedding wish jars and decorate it as you please. All you'd need is a glass mason jar, small pieces of paper to write on and any decorations you want to include.
Unless you're too busy or aren't very crafty, in which case you can buy a wedding wish jar ready made with little wish tickets at almost any online gift shop.
What did you buy last time there was a wedding?
Think about the last wedding you went to. What did you gift the couple then? Was it something that you can buy again for your friends this time around?
Best wishes to you for finding the perfect wedding gift for your friend. Tell us what you ended up buying in the comments. And if you managed to grab a photo of the bride and groom's reactions to the gift, share with us the funny or heart-warming pictures too.  
This is a sponsored post