Your wedding day is as much about your guests as it is about you. Bringing together your family and friends to celebrate your union and your new life together shows them that you value their role in your life.
If you want to show them how much you appreciate them, give them a reception they will remember. The perfect wedding reception has outstanding catering, a venue with trained, professional staff and great entertainment for your guests.
If you have a good idea of your wedding theme and have your catering and venue picked out, then it's time to think about the wedding entertainment. Keeping your guests occupied and engaged with a variety of fun activities is the best way to ensure that they have a great time throughout the day and into the evening.
We put together a list of 12 unconventional ideas for your wedding entertainment. This should give you some options for entertaining your guests by getting them involved with some fun-filled activities on the big day.
Add in some Wedding Sparklers
Bring a sparkle to your wedding reception. Wedding sparklers are a great way to replace traditional accessories like confetti. Forming a sparkling welcome tunnel, or adding a few sparkler candles to your wedding cake you can bring up the visual component of your reception and catch the attention of everyone in the room.
To get your guests involved, leave them personalised packets of wedding sparklers on the table with instructions on when to use them. Everyone loves the mesmerising effect of a sparkler just remember to include a few safety tips on the reverse of the note!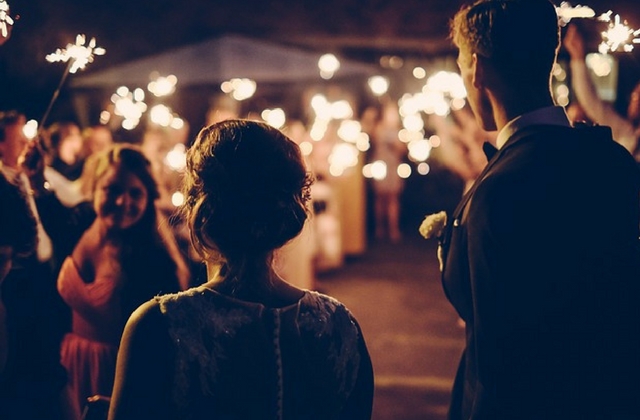 Hire a Caricature Artist
Having a personalised caricature drawn is a hilarious way to keep your guests busy. A caricature artist works quickly and gets their subjects involved with the artistic process, this keeps your guests engaged.
The final picture always brings smiles and laughs and it makes for a great piece of your wedding that your guests can take with them. When you hire your caricature artist, make sure that you get some references of their work to make sure that you are getting an artist with talent.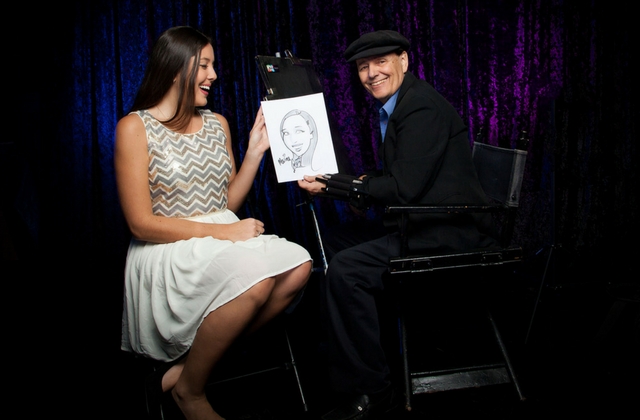 Mr and Mrs Reception Contest
Everyone dresses to the nines for a wedding reception. Make the most of everyone's stunning wardrobe by having your emcee host a best dressed Mr & Mrs, or Ms for the singles. To get everyone involved, have them vote for it and then tally the votes up and have the emcee announce the winners.
Make a mini fashion show of it and as a prize, offer a bottle of fine champagne, chances are they will just share it at the table between their friends making for the perfect prize that gives plenty of value to everyone.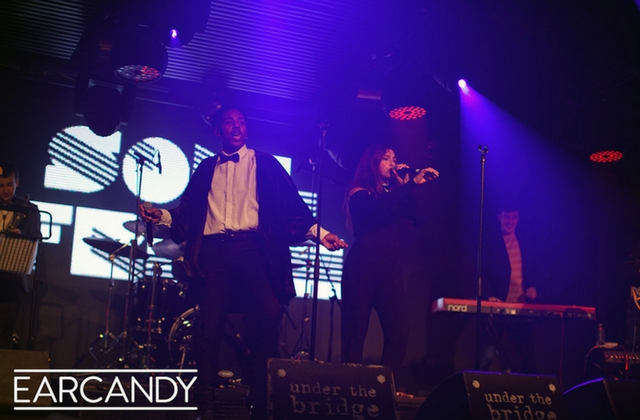 RSVP your Soundtrack
This is a fantastic way to keep the dance floor going all night long. Ask your guests for their favourite songs, ask them to stick to a certain genre, like love songs or modern rock. Get them to send you their selection when they RSVP.
Chances are, your guests will likely choose similar songs, so you don't have to worry about a huge list and it will give you an idea of the most popular songs to play. Take your guests choices, compile them into a spreadsheet and speak to a wedding band such as Soul Fresh or your DJ about including them in their set.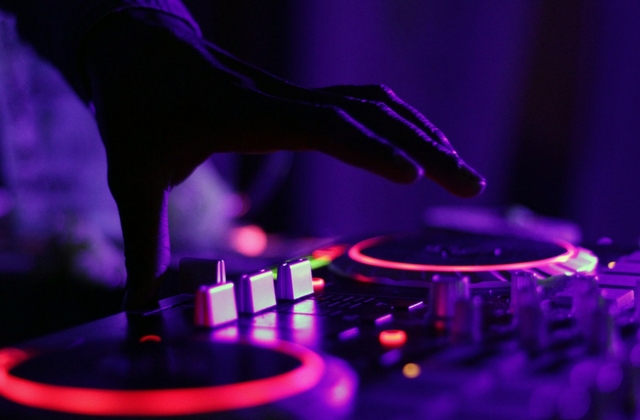 Hire a Comedian
This is a great way to get everyone in a great mood. A comedian can spread the laughs and get your guests involved with some funny anecdotes. Hire them for sets before your band starts in the evening and before the speeches, they make for a great ice-breaker that gets everyone in an upbeat mood.
As a tip, make sure you mention to the comedian that you will need a clean set, they should keep the adult humour in check.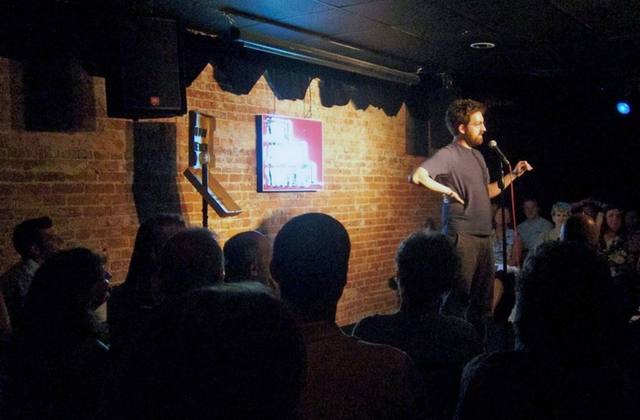 Hire a Celebrity Impersonator
Another fantastic and affordable idea to bring some humour and smiles to your wedding reception. Nothing beats listening to 'Billie Jean' while a Michael Jackson look-a-like moonwalks across the dancefloor, what a spectacle.
Champagne Pyramid
To bring some class and a stunning visual, have your venues waitrons build you a champagne pyramid. The golden bubbly bouncing from the lips of the crystal flutes is just an amazing sight to behold, capturing everyone's attention.
This can be an inexpensive or horribly expensive affair depending on the brand of champagne you choose, so be sure to include it in your wedding budget.
Midnight Meals
After a hard night, your guests will probably want something to eat before they leave. No one likes being left hungry at the end of the night.
Solve your guests hunger pangs and hire a takeaway van that can make kebabs or burgers for your guests. This will make you a legend to all your guests that are starving for that midnight snack.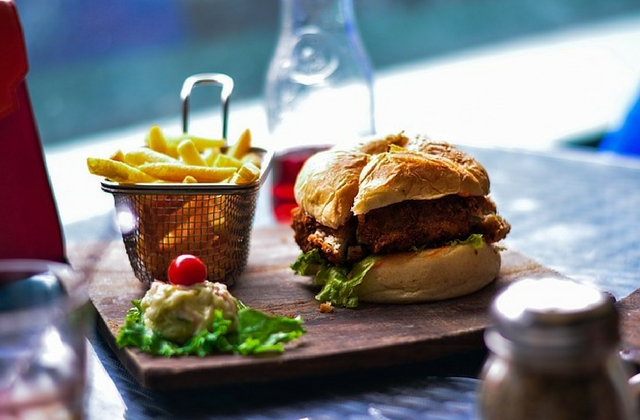 Make a live Wedding Video
Today's world of compact digital technology puts the power of video recording in a very small package. Buy a Go Pro camera and pass it around to your guests. Have them leave a video blessing and then pass it on.
The bride and groom can also strap one to their chest with a lightweight harness. This collects the footage from the whole day in a first-person view, you will never forget a moment! (just remember to turn it off when you go to the loo!)
This is what memories are made of and it will bring you to tears and break out the smiles when you edit the footage.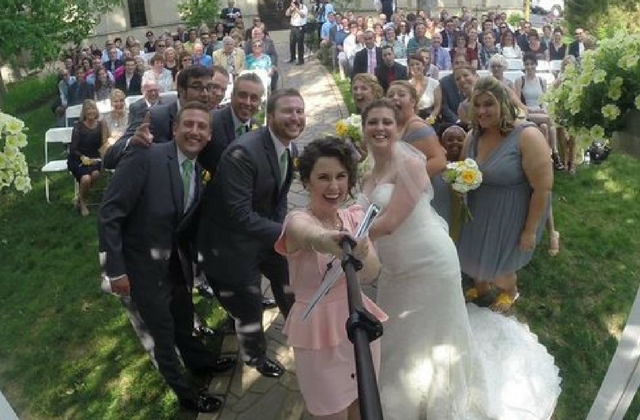 Photo Booths for Fun
Let your guests make their own memories at your wedding reception. Set up a photo booth and fill a box with props for them to use on their shoot. Goofy masks, glitter, and fake moustaches all help to make hilarious photos.
If you decide to hire a professional booth, then your guests will be entertained for hours with the variety of filters and templates that they can add to spice up their photo shoots. Make sure to keep a digital record of all of the shots, these will do well in your wedding scrapbook or memory journal.
Surprise first dance
Why not shock your guests into hysterics with a planned surprise first dance? We have all seen the hilarious Youtube videos, your first dance with your spouse could be the next one to go viral.
It takes a bit of planning to get the choreography right but it's a great way for you and your partner to spend some time with each other leading up to the big day. You will have hours of laughs together as you prepare to embarrass yourselves in front of your loved ones.
Keep it going with an After party
Venues usually have time limits on your reception. It's not uncommon for them to ask you to leave when the clock strikes twelve, or even sooner. For those younger crowds that like a good night out, arrange a VIP limousine service to take you all to a nearby club so you can party till the sun comes up.
Pre-arrange a VIP area with the club and have a couple of bottles of chilled champagne ready for all of you when you arrive.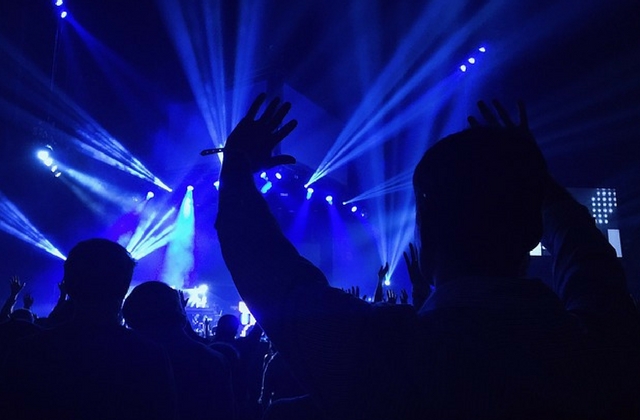 The Final Thought
Your wedding reception is a once in a lifetime opportunity to bring together both of your families and your friends together in one venue. This probably won't happen again for a very long time and you should be prepared to take advantage of the opportunity.
Hiring great wedding entertainment will ensure that you give your reception the edge it needs to keep your guests smiling, laughing and dancing the night away as they celebrate your love and your union.