By Lauren Hayes, wedding co-ordinator at The Deckers Group  
If you're a planner, then you will have certainly booked your wedding more than a year in advance to give you plenty of time to plan out the perfect wedding day.
And while it's fabulous to go out and celebrate your 'pre-anniversary' with your fiancé there are actually lots of practical things you could be doing with this day.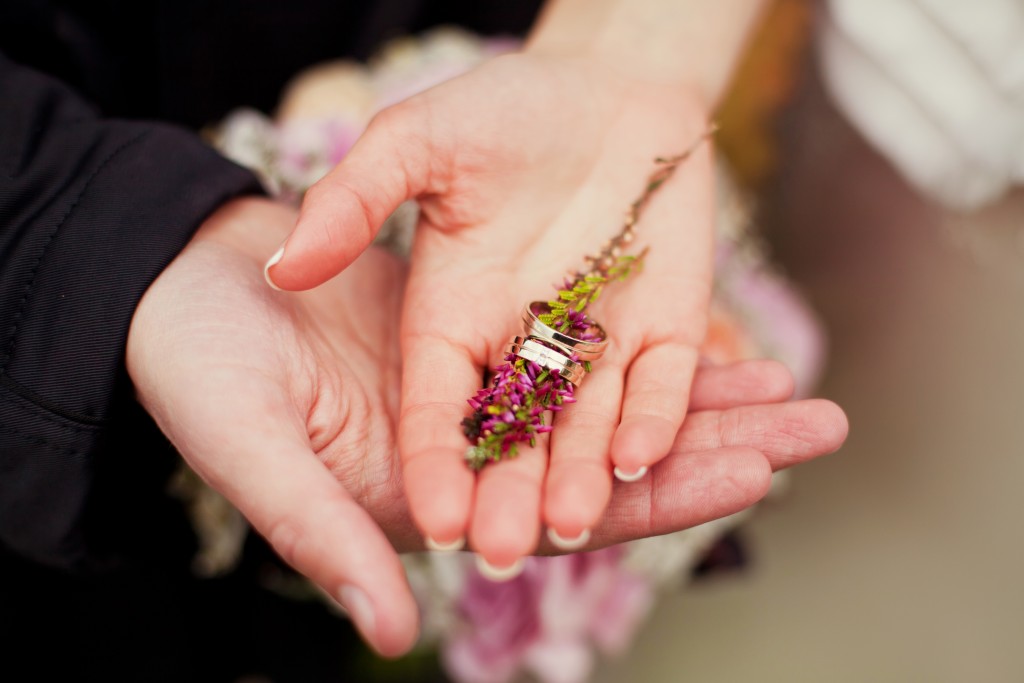 This is the perfect opportunity to visualise your wedding day from start to finish, walking round your chosen ceremony location, and then your reception venue. Because you're working a year in advance, this perfectly-timed opportunity means that you can visit your venues to see what they look like on the exact day of the year in terms of daylight and seasonality. This could be hugely helpful to your planning, when you could have booked your wedding in the depths of winter, or even in summer when planning a winter wonderland wedding.
As a wedding co-ordinator at Pennine Manor, near Huddersfield, I love people who plan their nuptials well in advance, and most importantly really enjoy the preparation and planning as part of the overall experience.
Here's our best tips on what to do on your 'pre-anniversary' day – and yes, then you can enjoy a glass of champagne together!
Go and visit where you will have your wedding ceremony


It's a great idea to help you visualise your day and decide what decoration or flowers will work best. It's lovely to see where the sun hits the room at the particular time of day, as well as planning out the room layout.

Speak to your photographer
If you're really serious about getting things just right, you could do a walk round the venue with your photographer to discuss the perfect shots, with just the right light. It's massively useful for them to know what shots you really want, and what kind of wedding photography style appeals to you. Also ensure your wedding co-ordinator can do a walk-round with you, to discuss any changes that might be coming up with the venue, or any restrictions that might alter your photo plans. They will also be really well placed to come up with ideas for wedding photographs that you may not have thought of. They will have seen hundreds of wedding photographs being taken at the venue!
Have a meal in your venue
If it's possible, go and have a meal at your reception venue. Not only is this a really special day, but it's a great idea for you to get a feel of the service, the food and the overall atmosphere. It's unlikely that you will have committed to which wines will be served at your wedding and perhaps even your menu hasn't been chosen yet. Now is the perfect time to road test your wedding venue's food, wine choices and service. If you have any queries and change requests, it's a great time to get it sorted.
A year before the wedding might seem like a long time, but it really does fly by. There's always a lot of do, a lot to buy and a lot of decisions to make, so always ensure you really take your time making this the truly perfect day.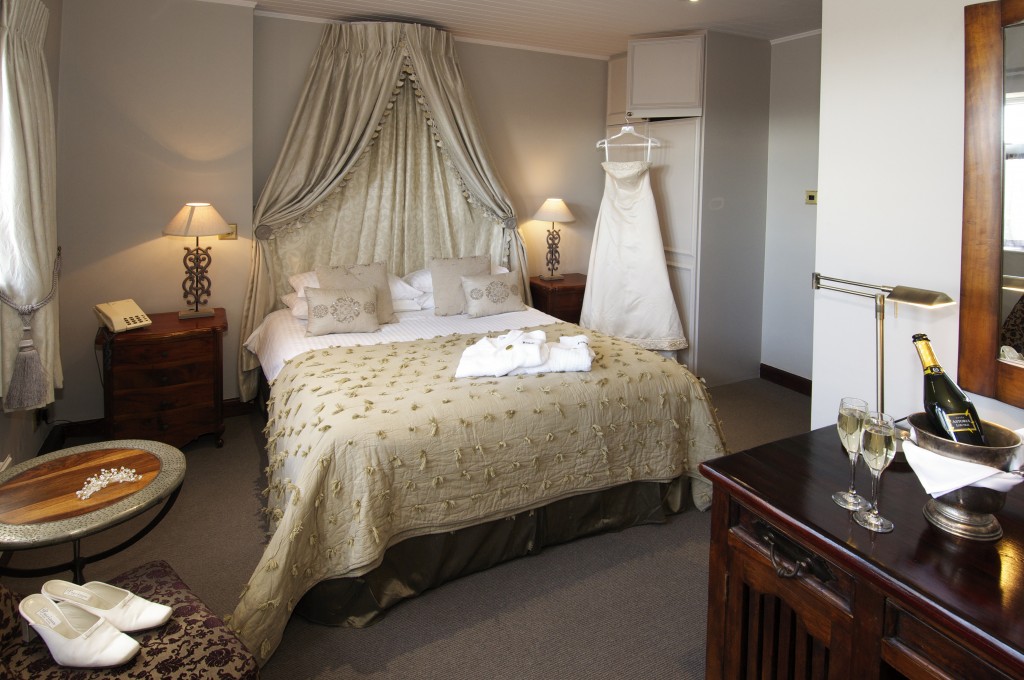 Find out more about BEST WESTERN Pennine Manor Hotel: www.penninemanor.com